Araxine wilkins sawyer Foundation
free entertainment in greene, ME
Inspiring travel destinations, talented musicians & entertainers, and remarkable wildlife are just some of the things that you may encounter.
​
All programs are always free to the public!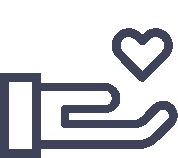 Our purpose in part is "...educational and social. Specifically, to do good. To promote good citizenship. To support and encourage clean, wholesome pleasures, customs and usages..."
Join our friends of sawyer mailing list