Araxine wilkins sawyer Foundation
free entertainment in greene, ME
Inspiring travel destinations, talented musicians & entertainers, and remarkable wildlife are just some of the things that you may encounter.
​
All programs are always free to the public!
Long before there was a Route 66, there was a true transcontinental road that crossed America from Times Square to Lincoln Park in San Francisco. Nearly 3,400 miles through nearly 700 towns, many of which seem to still exist in the mid- 20th century. A road that not many are acquainted with, but is sure to bring memories of a time gone by.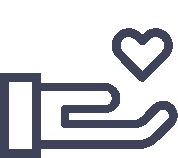 Our purpose in part is "...educational and social. Specifically, to do good. To promote good citizenship. To support and encourage clean, wholesome pleasures, customs and usages..."
Join our friends of sawyer mailing list